WomenGive Jewelry Collection to Benefit Their Scholarship Program

Kavalis donates 30% of the proceeds from each purchase to WomenGive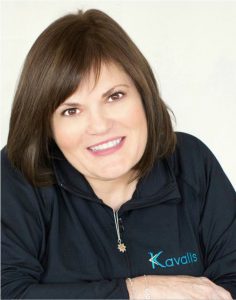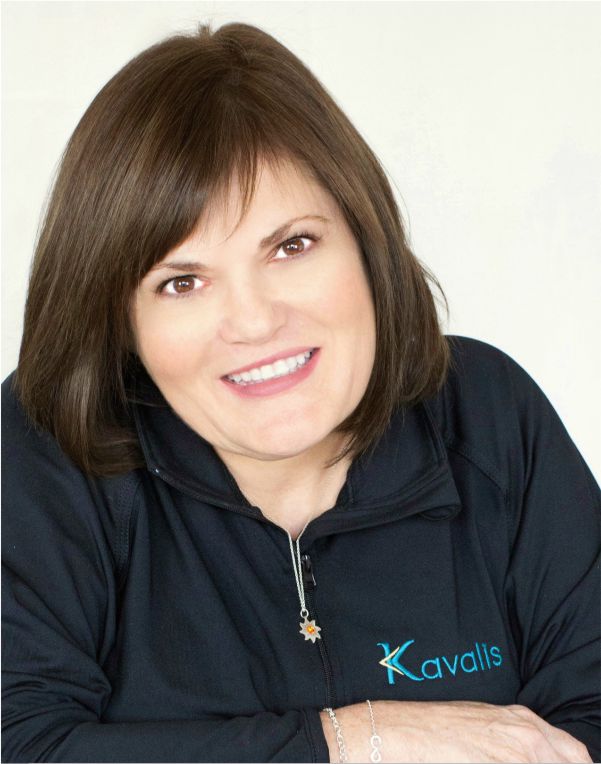 "I am so excited to be part of this
partnership because I believe in the importance that education has in people's life and ability to create a better future. I am also a first-generation college graduate in my family.
Now, as a female-owned business operator, I can help other women improve their life through this WomenGive partnership"
14Kt Fine Gold Collection
"Love my Kavalis pieces! I have a couple pieces with my Mother's signature on them…it truly feels like she's always with me. If you are looking for the gift that keeps on giving, a custom Kavalis piece is it. You not only get/give an amazing piece of jewelry, you give a smile that warms the heart every time it is worn."
"I cant even explain the overwhelming emotion when I opened this box today. Handwriting! Handwriting of my precious daughters. Handwriting of my 81 years old father and the handwriting of my mother who left this earth 25 years ago! handwriting has ALWAYS been so special to me. Checkout www.kavalis.com for a beautiful personalized piece of jewelry. I will wear it every day as I hold them all close to my heart!"
"I received the most heart felt birthday gift from great friends last year made by Gloria's loving hands. I abs I absolutely love the one of a kind necklace and I receive compliments each and every time I wear it. Thanks so much!!